Airport Software for International Markets
A&A Consulting Oy is an information technology programming and consulting service company from Finland. Founded in 2001, our office has specialized in the design, delivery, and maintenance of operational systems for airports. One of our systems is the fuel order and delivery logistics system for Helsinki Airport.
The company's founder, Aarre Pohjola, is also the company's CEO. Before founding the company, Pohjola worked for 7 years in Finnair's information management as a software developer and project manager. He has over 20 years of experience in airport business and software.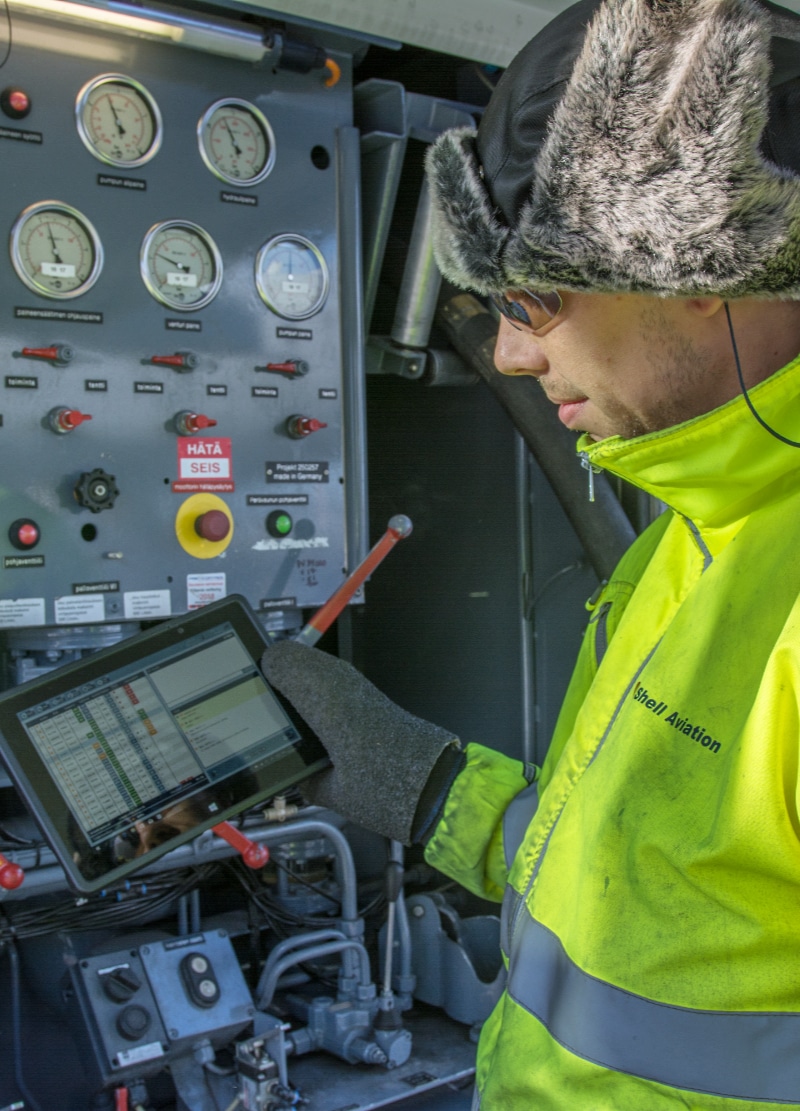 Our airport software includes:
Stock managing and tracking
Making refuelling orders and deliveries
iPhone applications for management use
Integrations with other systems, for example integration with Vaisala's lightning warning system
We deliver systems as a complete package, on a turnkey basis: software design and implementation, hardware procurement and maintenance, user support, and software maintenance. Our software solutions are tailored according to customer needs.
Applications are developed in a customer-centric manner to operate in line with and in support of the customer's processes. Our goal is to provide a solution that perfectly meets the customer's needs
ONEFUEL software for aircraft refueling
Our company specializes in airport software. Our newest product, ONEFUEL, is a task distribution and fuel billing system designed for aircraft refuellers. With ONEFUEL, refuellers choose their tasks during the workday. This allows for quick response to changing flight schedules and improves the efficiency of refuelling schedules. Additionally, the need for separate work management is reduced. ONEFUEL is in use at airports in Finland.